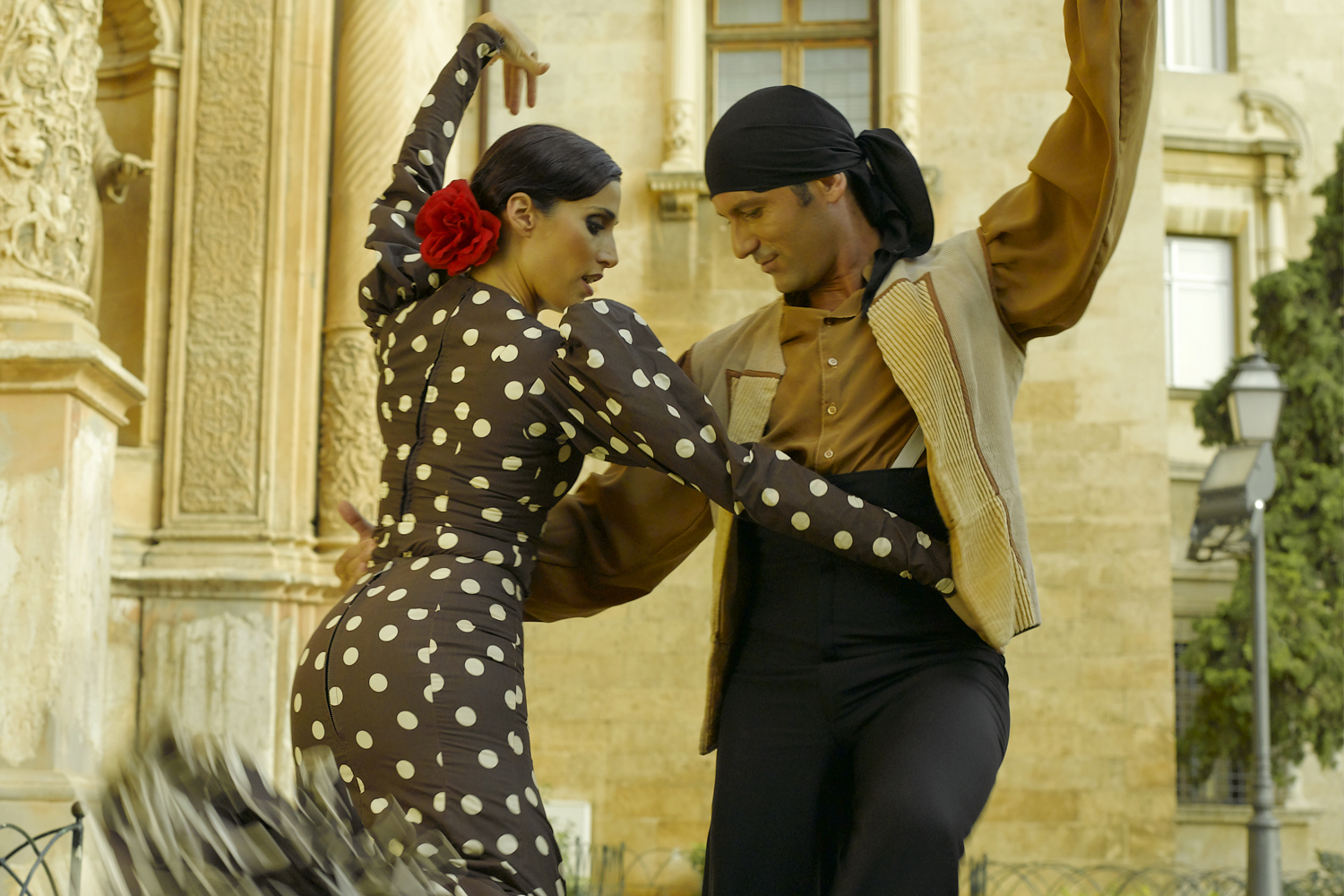 20 Jul

Spanish Online Course – Level 2




Spanish is one of the most widely spoken languages in the world. It is the official language in 22 countries and the second largest native language across the world. By learning the language, you will be able to communicate with over 400 million people.
Spanish is known for its captivating culture, passionate people, scrumptious food, flamboyant and lively Flamenco dance and much more. Learn the Spanish language and familiarize yourself with the Hispanic culture, traditions, cuisine and fiestas!

With our Spanish A1.1 Microlearning Course, you can:
Identify the alphabet and spell
Introduce yourself and your family members
Talk about adjectives
Learn the seasons, months of the year and professions
Use the days and months
Learn the Simple Present
Describing people, their personality and their lives
Describe daily activities using frequency adverbs
We will learn direct objects
Learn how to order food and drinks
* All cudoo language Microlearning courses are mapped to international CEFR levels and "Can Do" statements
---
How to learn with this course?
Watch the Video.
Read the associated material .
Do the quiz to check learning
Move on to the next lesson, you can come back to this one later if you wish!
Take this Course