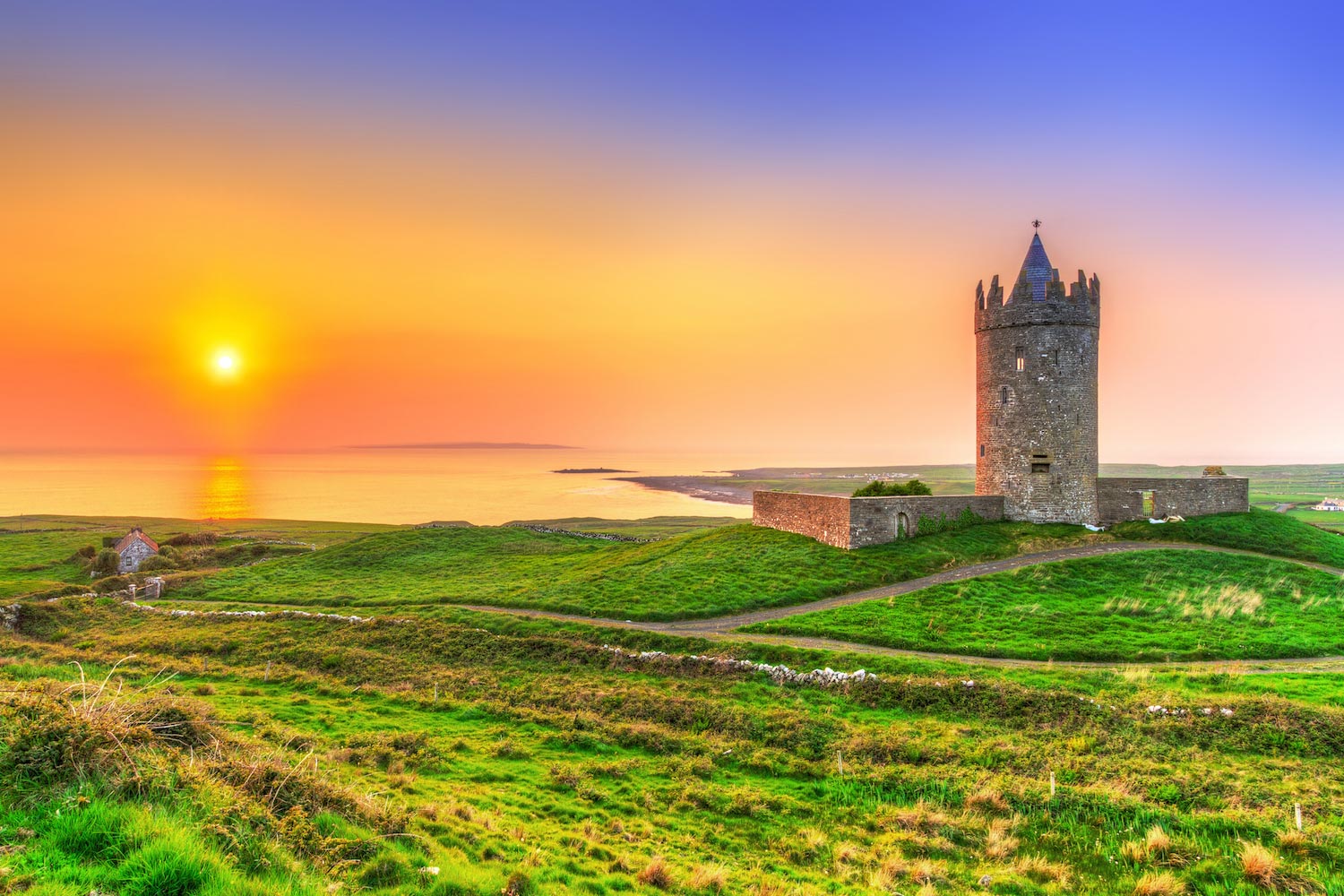 01 May

Irish Online Course – Level 3




Gaeilge or Irish is the national and first official language of Ireland. Although everyone in Ireland speaks English, there are regions (the Gaeltacht) where Irish is absolutely the everyday language of communication. So as a courtesy, you really should be able to speak a few words of the Gaeilge! The Irish culture is as rich as its language, with its mystical myths and magical legends, and traditions passed down from generation to generation. Although the harp is the official emblem of Ireland, you may be more familiar with the shamrock plant, worn on St. Patrick's day. Did you know? Irish has no words for no or yes! Instead, they reflect the thought in the question. For example, to "Do you speak Irish", the reply would be "I speak" or "I don't speak".
Continue your learning and improve your job prospects with every level. With our Irish A1.2 Microlearning you can:
Ask for locations or places using "where?"
Recognize parts of the body
Ask politely using "could"
Learn how to order food and drinks at a restaurant
Learn how to ask for information in a hotel
Able to express yourself in the future tense
* All Cudoo language Microlearning courses are mapped to international CEFR levels and "Can Do" statements, and ACTFL standards.
Take this Course