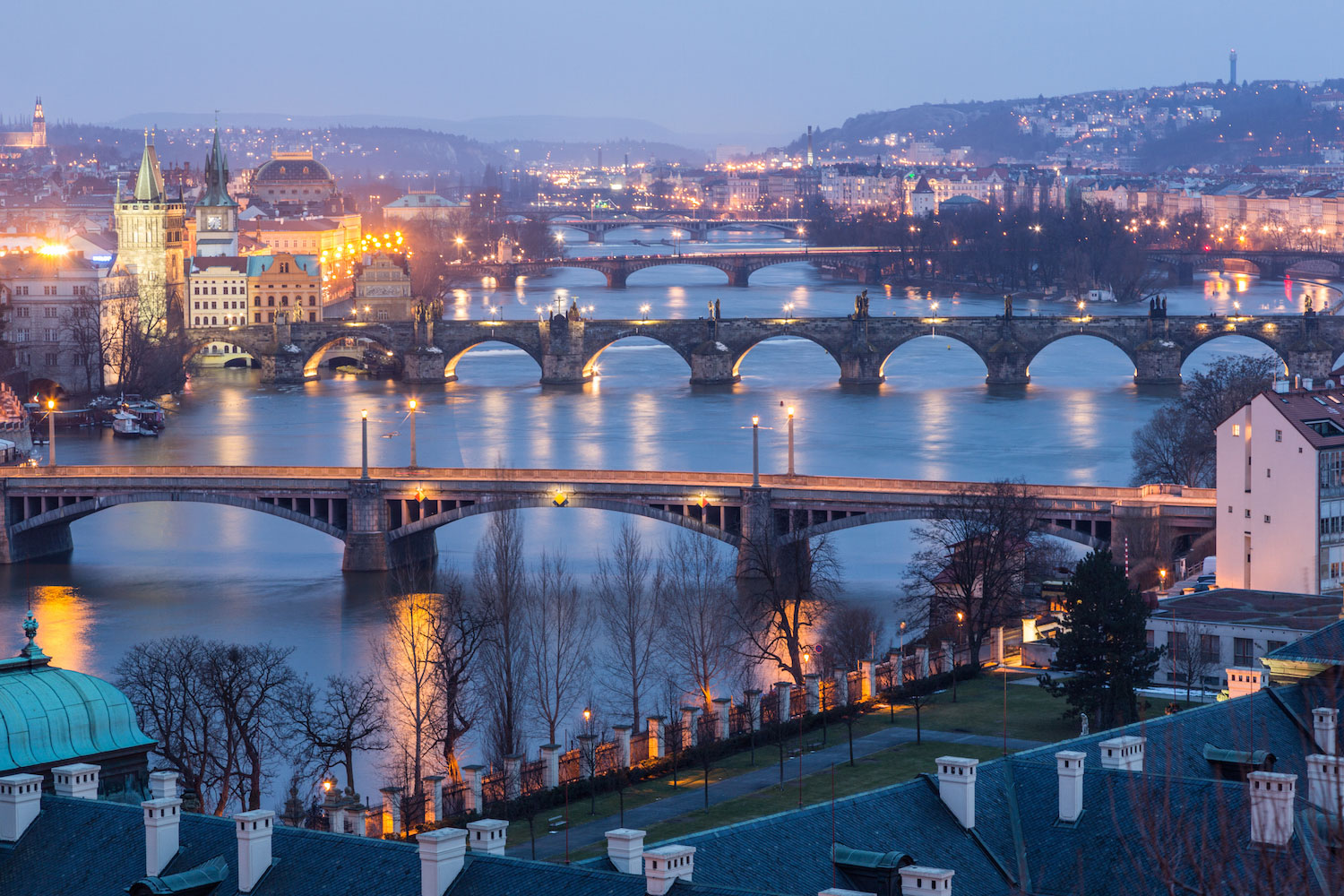 01 May

Czech Online Course – Level 3




Its unique geographical position at the heart of Europe means that the Czech culture has embraced influences from both Eastern and Western Europe, developing a very distinctive culture. The great thing about learning Czech is that you will also be well on your way to picking up the other Slavic languages, such as Slovak and Polish. Did you know? The capital city of Prague is also known as the "City of a Hundred Spires? The Prague Astronomical Clock, in the Old Town Square, has been amazing visitors on the hour every hour for over 600 years!
Continue your learning and improve your job prospects with every level. With our Czech A1.2 Microlearning you can:
Ask for locations or places using "where?"
Recognize parts of the body
Ask politely using "could"
Learn how to order food and drinks at a restaurant
Learn how to ask for information in a hotel
Able to express yourself in the future tense
* All Cudoo language Microlearning courses are mapped to international CEFR levels and "Can Do" statements, and ACTFL standards.
Take this Course