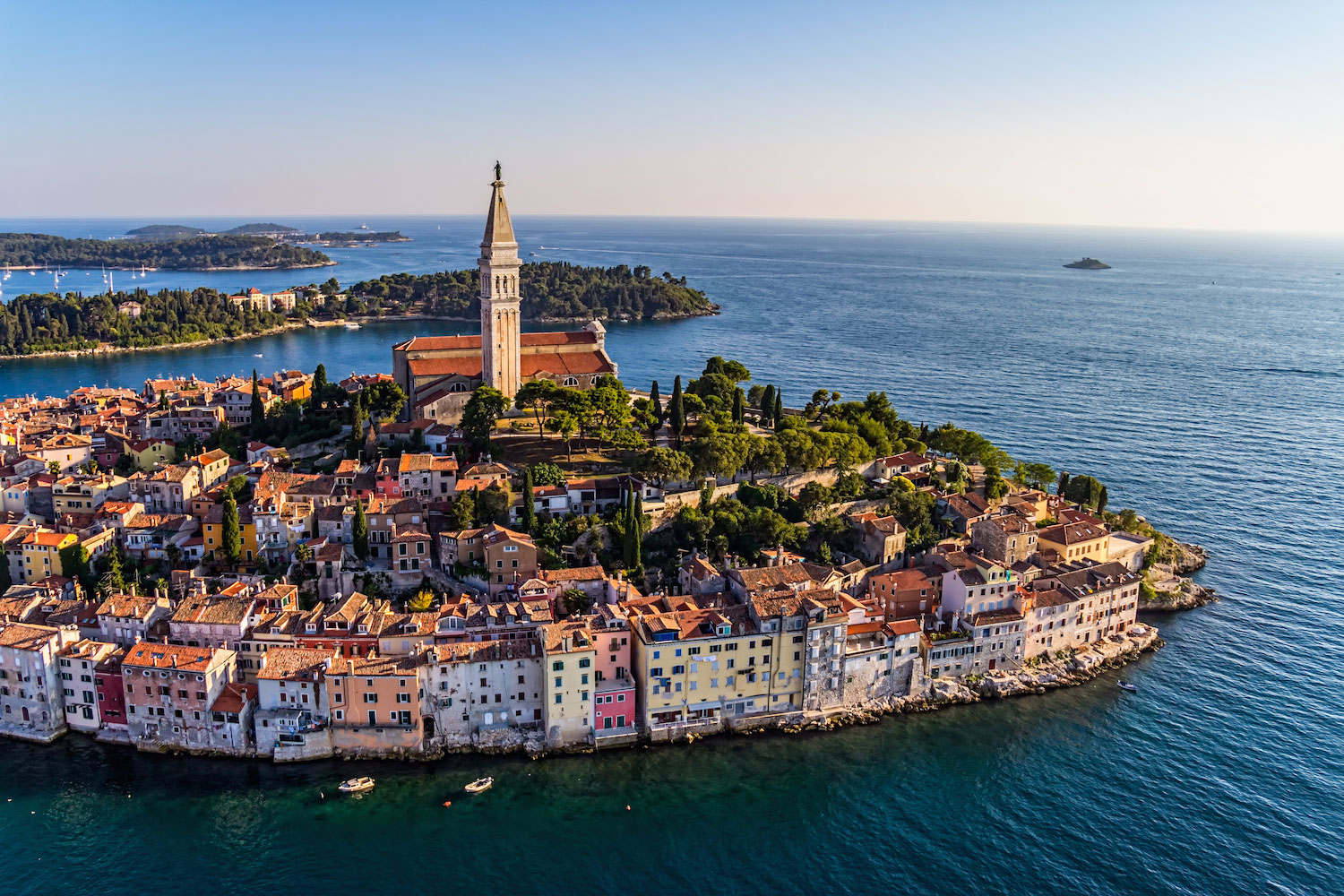 01 May

Croatian Online Course – Level 3




This beautiful language is steeped in a culture of close family relationships and traditions, with a strong cultural heritage of songs, costumes, dancing, cultural rituals, and folk tales Learn Croatian, a language born in the 9th century and now the official language in six countries, all in South-Eastern Europe, and spoken mainly in Croatia, Bosnia and Herzegovina. Did you know? It's also the official language in municipalities and regions in Romania, Italy, Serbia and Austria!
Continue your learning and improve your job prospects with every level. With our Croatian A1.2 Microlearning you can:
Ask for locations or places using "where?"
Recognize parts of the body
Ask politely using "could"
Learn how to order food and drinks at a restaurant
Learn how to ask for information in a hotel
Able to express yourself in the future tense
* All Cudoo language Microlearning courses are mapped to international CEFR levels and "Can Do" statements, and ACTFL standards.
Take this Course