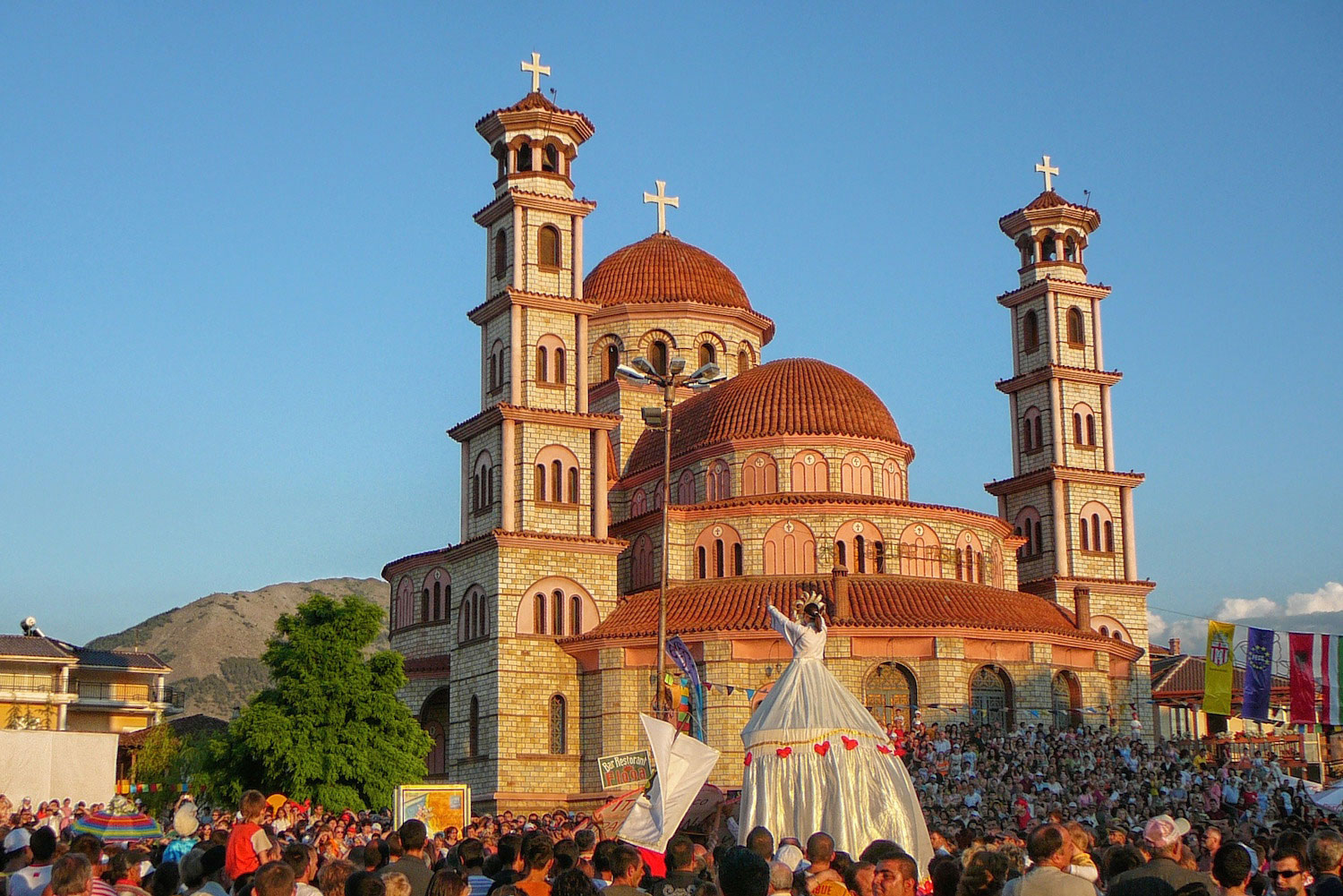 05 Mar

Albanian Online Course – Level 2




Just like its architecture, richly revealed by archaeological finds, the Albanian language has its origins in antiquity. The architecture of Albania is the most important evidence of the Albanians' history, culture and identity, enriched with Roman, Ancient Greek, Byzantine, Venetian, Ottoman and Western elements. Similarly, the Albanian language has been written with a variety of alphabets over the course of its history, including variations of the Greek alphabet, the Cyrillic alphabet, and the Turkish Arabic alphabet. In the early 1900s, the Latin alphabet (the same alphabet used in English) became the standard alphabet. Albanian is the official language of Albania, spoken by the majority of the inhabitants. The Albanians' own name for their language is Shqip.

Continue your learning and improve your job prospects with every level.

With our Albanian A1.1 Microlearning Course, you can:
Make basic conversation and greetings
Tell the time
Count from 0-12
Talk about clothes and shopping
Order at the café
Talk about the house
Use phrases for travel and at the beach
Make simple requests, recommendations and apologies
Talk about what is happening
Describe problems
* All cudoo language Microlearning courses are mapped to international CEFR levels and "Can Do" statements, and ACTFL standards.
Take this Course